Feel free to recommend me a book or two in here. I generally enjoy Science fiction, History, Future, Productivity, and Popular Science. If a book is a mix of science fiction and dystopia, like 1984, even better. My friends know me for being a bit addicted to depressing future predictions for humanity.
Also see: My master Books page.
---
The Case Against Reality: Why Evolution Hid the Truth from Our Eyes
by Donald Hoffman
Bangalore Through the Centuries
by Fazlul Hasan
Price of the Modi Years
by Aakar Patel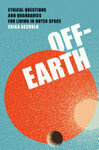 Off-Earth
by Erika Nesvold
Indie Microblogging
by
The Republic
by Plato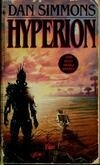 Hyperion (Hyperion Cantos, #1)
by Dan Simmons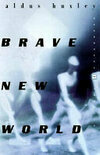 Brave New World
by Aldous Huxley
How To: Absurd Scientific Advice for Common Real-World Problems
by Randall Munroe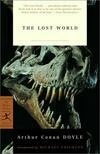 The Lost World (Professor Challenger #1)
by Arthur Conan Doyle
Little Brother (Little Brother, #1)
by Cory Doctorow
Algorithms to Live By: The Computer Science of Human Decisions
by Brian Christian
The Joy of Pi
by David Blatner
Don't Make Me Think, Revisited: A Common Sense Approach to Web Usability
by Steve Krug
Thinking, Fast and Slow
by Daniel Kahneman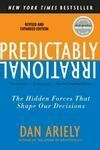 Predictably Irrational: The Hidden Forces That Shape Our Decisions
by Dan Ariely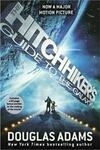 The Hitchhiker's Guide to the Galaxy (Hitchhiker's Guide to the Galaxy, #1)
by Douglas Adams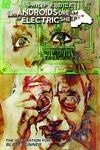 Do Androids Dream of Electric Sheep? 6 (Do Androids Dream of Electric Sheep?, #6)
by Philip K. Dick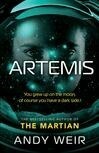 Artemis
by Andy Weir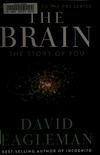 The Brain: The Story of You
by David Eagleman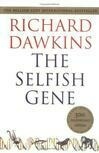 The Selfish Gene
by Richard Dawkins
Rendezvous with Rama (Rama, #1)
by Arthur C. Clarke
The Three-Body Problem (Remembrance of Earth's Past Book 1)
by Cixin Liu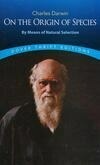 On the Origin of Species: By Means of Natural Selection (Dover Thrift Editions)
by Charles Darwin
Amusing Ourselves to Death
by Neil Postman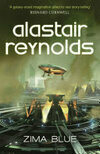 Zima Blue
by Alastair Reynolds
Gap Selling
by Keenan
The Cartoon Introduction to Economics
by Yoram Bauman, Ph.D.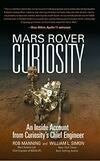 Mars Rover Curiosity: An Inside Account from Curiosity's Chief Engineer
by Rob Manning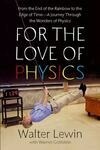 For the Love of Physics: From the End of the Rainbow to the Edge of Time - A Journey Through the Wonders of Physics
by Walter Lewin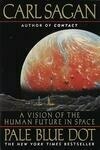 Pale Blue Dot: A Vision of the Human Future in Space
by Carl Sagan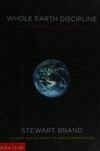 Whole Earth Discipline: An Ecopragmatist Manifesto
by Stewart Brand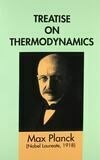 Treatise on Thermodynamics
by Max Planck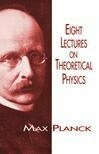 Eight Lectures on Theoretical Physics
by Max Planck

The Principia: Mathematical Principles of Natural Philosophy
by Isaac Newton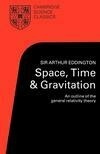 Space, Time, and Gravitation: An Outline of the General Relativity Theory
by Arthur Stanley Eddington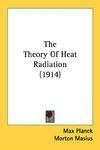 The Theory Of Heat Radiation (1914)
by Max Planck
Opticks
by Isaac Newton